Leading aviation job board, Aviation Job Search recently spoke to Edgar Woodhead, a commercial pilot turned NHS vaccinator whose aviation career has been halted as a result of the Covid pandemic.
Edgar has since switched uniforms to crucially assist the NHS on the vaccination frontline and as a result, has received a courage and compassion badge. He said he knows many people in a similar position, deciding to temporarily pursue non-aviation careers.
Aviation Job Search uncovered his incredible story of resilience.
The 22-year-old from West Yorkshire says he can't remember a specific time that he wanted to become a pilot but that it was inspired by traveling from a young age, he studied air transport management and undertook extensive training, receiving his frozen ATPL to become a qualified commercial pilot.
Edgar decided to join the NHS as a vaccinator after the COVID pandemic halted the aviation industry and with the prospect of jobs now looking decidedly bleak he had no choice but to temporarily stop his dream career path.
Edgar said, "one thing I can say is that in the aviation community we really do rally around and stick with one another and support and help others regardless of their situation!"
He stated that he felt that by joining the NHS in vaccinating the population, he is not only carrying out an altruistic task but is also contributing to a quicker return to normality. Therefore, resulting in a return to travel, an increase in demand for travel, and the growth of aviation, with job roles opening up again.
He was awarded a courage and compassion badge by the Leeds Teaching NHS Hospital Trust for working during the COVID pandemic. Edgar said, "I was honoured to, it is nice to be recognised for being on the vaccination frontline."
Edgar said that changing uniforms has humbled him "Changing uniforms has allowed me to take a step back and realise there is a world beyond aviation! It has allowed me to experience firsthand our incredible NHS and appreciate that organisation a lot more."
Edgar offered advice to others looking to transfer their skills "I do think that you have to take a measured approach. Another profession has its way of doing things and its unique modus operandi, so I think sometimes it is best to take stock of this, and then apply your skills learned from your previous profession."
Hoping that the future of aviation will see a stronger return towards some normality this summer, he said, "I can't say that I have ever given up sight of my end dream though, and have recently come to realise that at the end of the day, I have my life ahead of me and that my time will soon come."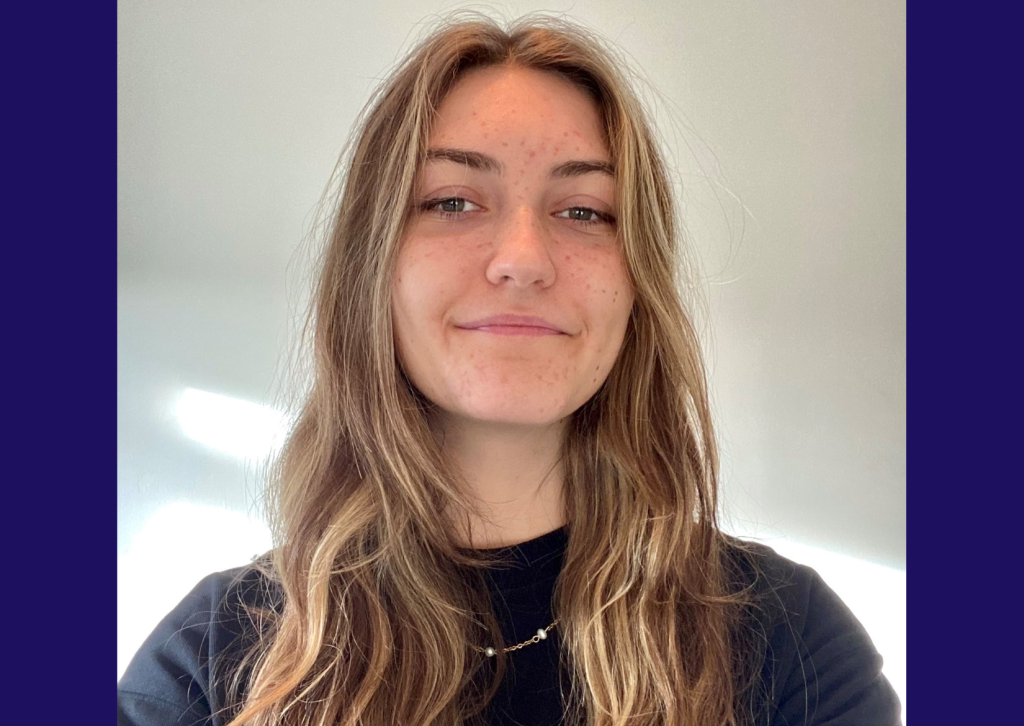 Freya Garrigan, a Year 13 A Level Student from St Richard Reynolds Catholic College, shares the story of her journey with...