Careers in Aviation and Aerospace
There are a lot of different job roles across the aviation and aerospace industries. Click the buttons to see what they are and how to get involved.
Career entry routes can come through many different pathways, from technical routes studying at University, to Apprenticeships, Graduate programmes even Military routes. By expressing interest in work experience programmes, mentorships, Aviation & Aerospace youth groups such as; Scouts, Cadets and Gliding you gain great insight into the sector. Studying subjects like Science, Technology, Engineering and Maths are a great start to give you options into supporting your future career choices. We hope to see you very soon.
The CAA, along with the Royal Aeronautical Society and other supporters have created  NEW tool to help inspire and engage young people to consider careers in science, technology, engineering, maths, aviation and aerospace.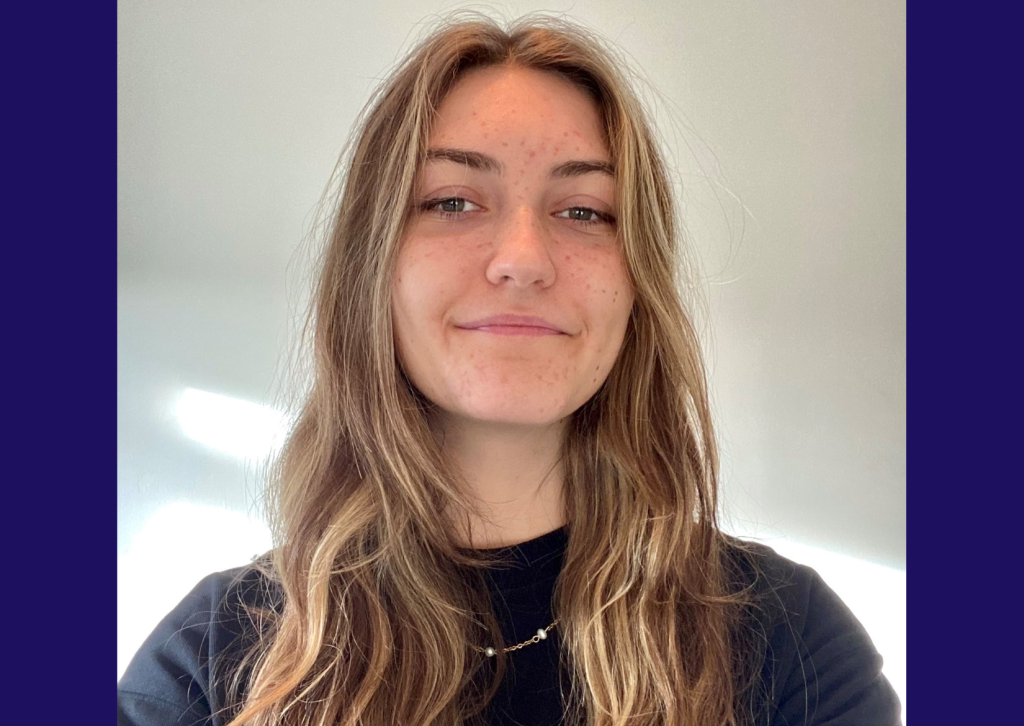 Freya Garrigan, a Year 13 A Level Student from St Richard Reynolds Catholic College, shares the story of her journey with...